Rampage Wordle: Wednesday, April 27, 2022
Happy Wednesday! It is day 37 of your Rampage Wordle.
Daily Motivation: "Holding on to anger is like grasping a hot coal with the intent of throwing it at someone else, you are the only one who gets burned¨
Let's get to Wordling!
About the Writers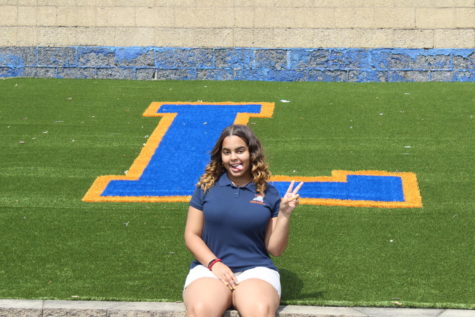 Genesis Veras, Writer
Q: What is your plan for after high school?
A: Go to school for graphic design and take a lot of art classes.

Q: If you could have one superpower what...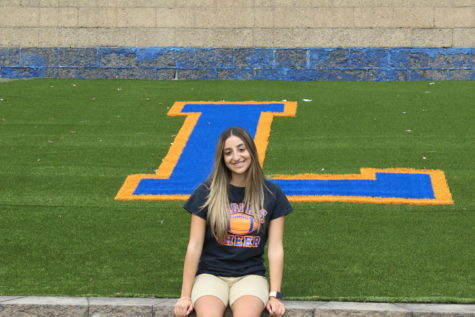 Melissa Hartofilis, Writer
Q: Do you think LHS was a good choice as a high school or would you rather be somewhere else?
A: LHS was a good choice because I have a lot of friends...