The New Normal
September 30, 2021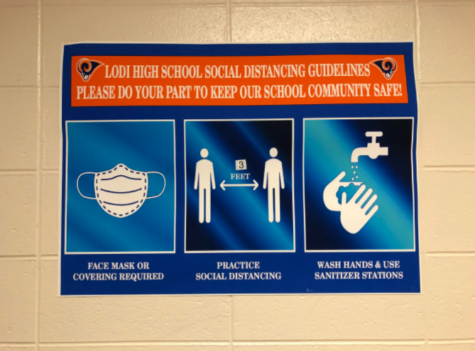 Welcome back to school! Don't forget to keep your mask on. Stay apart from each other. Are you vaccinated? Pfizer, right? Masks on. Wash your hands. Hand sanitize. Google Classroom. Exposure! What's your temperature? Virtual. Quarantine. Get tested! We're back to what things used to be before shutting down for a worldwide pandemic, but with restrictions from the CDC. What used to be our normal, now feels foreign.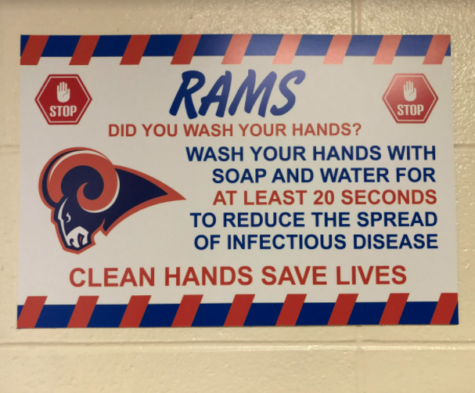 There are numerous changes to count. Our classmates are no longer little icons on our computer screens. Our classrooms are no longer our homes. Our friends' voices are not just on the phone. The bells are no longer heard through Google Meets. Our teachers are no longer telling students to turn on their cameras. Our lives are beginning to return to normal, but with new changes.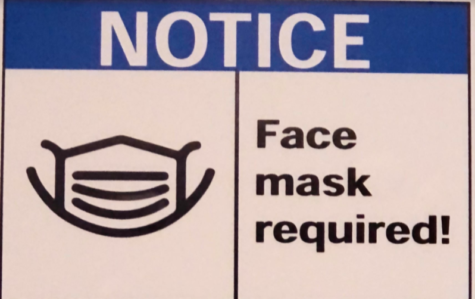 The most important aspect when coming back to school is to respect the guidelines given by the CDC to keep us all safe. The CDC advises us to keep at least three feet of physical distance between students and staff, combined with the use of indoor masks regardless of vaccination status. A report released by the CDC states, "During the two weeks following the start of school, the average change in pediatric COVID-19 case rates was lower among counties with school mask requirements (16.32 per 100,000/day) compared with counties without school mask requirements (34.85 cases per 100,000/day). " With these new protocols in place, the CDC reported that 96% of the nation's public schools are open for in-person learning. Since we are all working together to respect these guidelines, our schools get to be part of the 96%.
The stressful factor of coming back to school is adjusting to our new normal, and some are getting overwhelmed by it. We are back in our classrooms, but we are distanced. We are around peers and classmates, but they're all wearing masks which makes them unrecognizable sometimes. We go to lunch and that is the only time we get to see each other's faces. We come to school thinking if any of our peers have been exposed to the virus or even if we have been exposed ourselves. We realize we are living through a global pandemic and it brings many mixed emotions. This all feels foreign, but we are all together willing to make it normal again. Thankfully, our schools are doing their best to keep us all safe and get back to our new normal! 
For more information regarding School Guidelines during Covid-19, please visit:  https://www.cdc.gov/coronavirus/2019-ncov/community/schools-childcare/k-12-guidance.html