ATTENTION SENIORS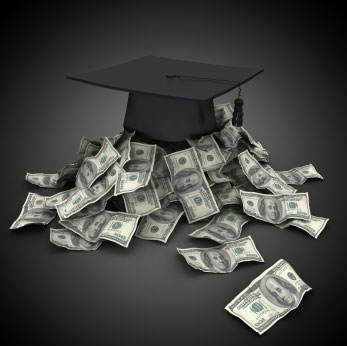 Attention all seniors, you guys can actually get free money for college by just signing up for a scholarship.  There isn't much to do but sign up and possibly write an essay or get recommendations to win money!  All you have to do is check out Naviance, click the college tab, and click scholarship list.  Here will be a list of scholarships that you can apply to:
Asian and Pacific Islander American Scholarship Fund (APIASF)
Aspiring Animation Professional Scholarship
Aspiring Fashion Professional Scholarship
Bezos Scholars Program
Gates Millennium Scholarship Program
Horatio Alger Association
Lodi Old Timers' Little League
Mensa Scholarships
New Jersey of Certified Public Accountants Scholarship Fund
Portuguese-American Foundation
Prudential Spirit of Community Award
Ronald McDonald House Charities (RMHC) Scholarship
The 2015 Ralph Verde Scholarship Award
Thirteenth Annual National Co-Op Scholarship Program
US JCI SENATE FOUNDATION SCHOLARSHIP PROGRAM
Wells Fargo Bank
If you take sometime and browse the web. You can find even more scholarships from Coca-Cola, Burger King, and more places. There are even scholarships given for being left handed, having curly hair, being tall, etc.  It doesn't hurt to look!  If you have any questions don't hesitate to ask guidance for help.
GOOD LUCK SENIORS!
About the Contributor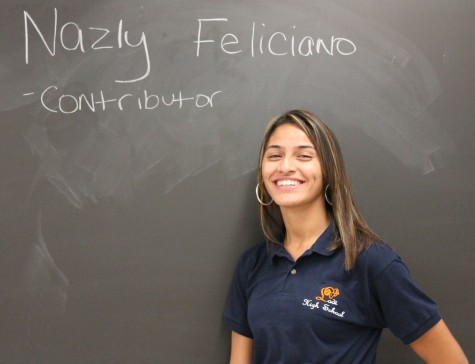 Nazly Feliciano, Author
Q: What's your favorite part about high school?

A: The sports.

Q: What sports do you play?

A: I do track and field.

Q: What colleges are...