Hurdling into the Track Season!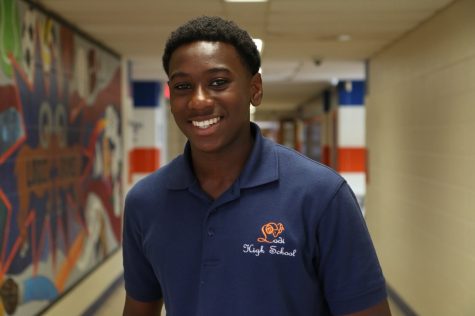 More stories from Bryan Williams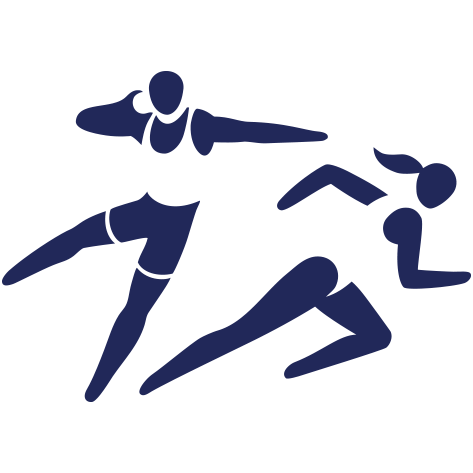 With the winter season over, Lodi is getting ready for Track and Field. Track and Field is the series of of events varying from the 100 meter sprint to the javelin toss. Last year, Lodi encountered a big recovery season adjusting to new coaches, and the loss of many players. The Lodi Rampage interviewed sprinter Shamir Sharrock and coach Manzo for their expectations for the season.
Interview with senior Shamir Sharrock
What are your expectations for this season?
We have high expectations for this season. We have some very good sprinters and also  a few veterans coming back for jumping as well. We are a very young team, but we have a lot of skill.
How did you prepare in the off-season?
We started off doing a lot of conditioning which everyone needed and gradually worked on techniques for running and jumping. The key part to track and field is having good cardio and learning the correct way to run. During practice, we are currently preparing for our first meet.
What are the first couple of practices like?
Very tough with a lot of conditioning involved. We run hills, do a lot of speed ladders, and we just stick to the basics of track.
Interview with Coach Manzo
How do you think the team is going to be this season?
So last year was more of a rebuilding year, but this year we have a lot of young players that are growing and enhancing their technique. This year we will continue to be a competitive team, such as last year.
Who we should look out for ?
Jasmine Castro: Triple Jump, Long Jump, Sprinter
Carlos Pepin: High Jump, Long Jump, Triple Jump
Francisco Duran: Sprinter
Marcel Wizard: Sprinter
Darrel Hatfield: 400m runner
Rachel Leto: Thrower
Donna Gibson: Thrower
The Lodi Rampage would like to wish the Lodi track team a great season! Be sure to come out and support your peers!
About the Contributor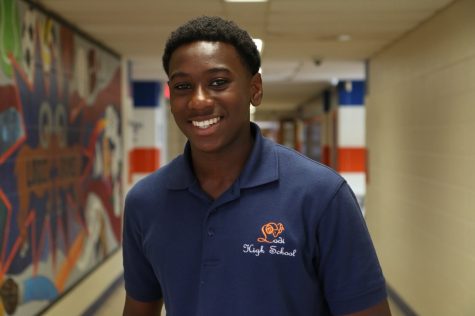 Bryan Williams, Editor
  Q:What motto do you live by?  A: Bryan wakes up every morning and decides to make the best out of any situation and live every day to the fullest.

Q:Where...