New Waves for Frank Ocean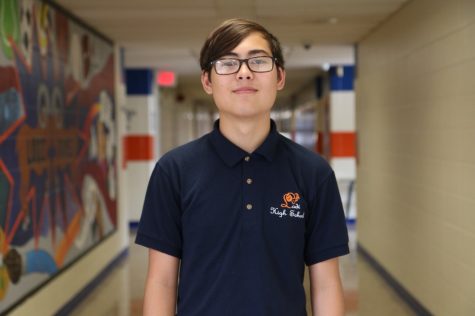 More stories from Jonah Balagtas
"In the wake of a hurricane, Dark skin of a summer shade, Nose dive in the flood lines, Tall tower of milk crates." Frank Ocean has a way with words that no other modern artist does. His unique sound and intoxicating depth has won me over and I can now say that I am a Frank Ocean fan!
Frank Ocean released his second studio album, Blonde, on Aug. 20, 2016 after a long four year hiatus. Along with this album was an hour and a half long visual album/film named Endless directed and produced by the talented musician, himself.
He stated that for this album, he was influenced by the Beatles and the Beach Boys which can be heard in some of the instrumentals of the album. For this project he worked with people like Tyler the Creator, Pharrell Williams, and Danger Mouse. Ocean stated that he would greatly appreciate a chance to collaborate with King Krule or Tame Impala on a future EP.
Blonde starts with the first single of the album, "Nikes". This song is a great outline as to where the album goes in terms of sound and texture. It's significantly spacier and darker in sound than Ocean's past works. The heavy, reverberating bass is a stark contrast to Frank Ocean's pitched vocals. This combination creates an ethereal sound that seems to sparkle through the speakers.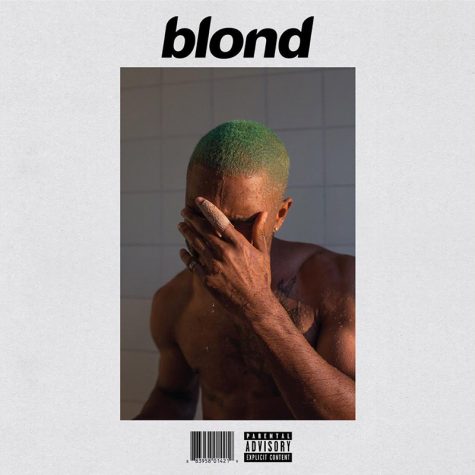 The following tracks are rich with layered instrumentals that harken back to similar bands like The Internet and The xx. A great example of this can be found in "Pink + White" where the listener is exposed to a string and rhythm section that conveys a sense of longing and melancholy. Once again, Ocean uses contrasts by using a springy bassline as well as a strings that soar throughout the latter half of the track.
"Solo" is one of my favorite tracks in this album as it uses an organ piano and vocal duet for the majority of the song. Behind this duet is a small choir that uses heavy delay and reverb. The straightforwardness of the organ and Ocean's lyrics along with the effect-heavy choir once again creates that unique spacey sound found all through this album.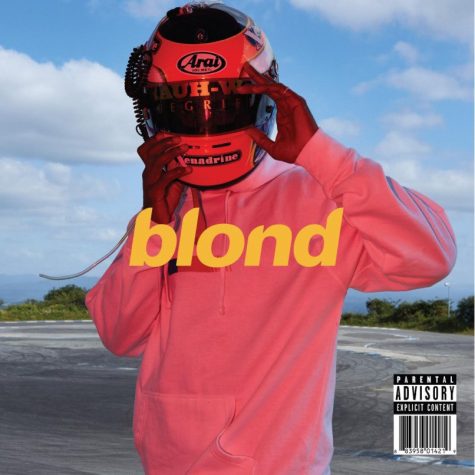 Overall, this album's simplistic and avant-garde take on R&B has worked out directly to its favor. The songs are catchy and well thought out, while the lyrics are as personal, if not more, than Ocean's past works. The instrumentals featured in this album help in developing a spaced out, ethereal, and dark tone that is found in all of the songs in the album. I found this to be a very enjoyable listen and I highly recommend that anyone interested in rap, neo-soul, and R&B should check this album out. It's a great album and I give it a 9/10!
About the Contributor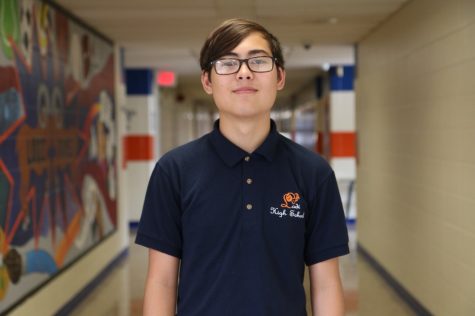 Jonah Balagtas, Administrator
Q: If you could be any animal what would it be? A: Jonah would easily be a lobster. He said he would enjoy a peaceful lobster lifestyle on the ocean floor...