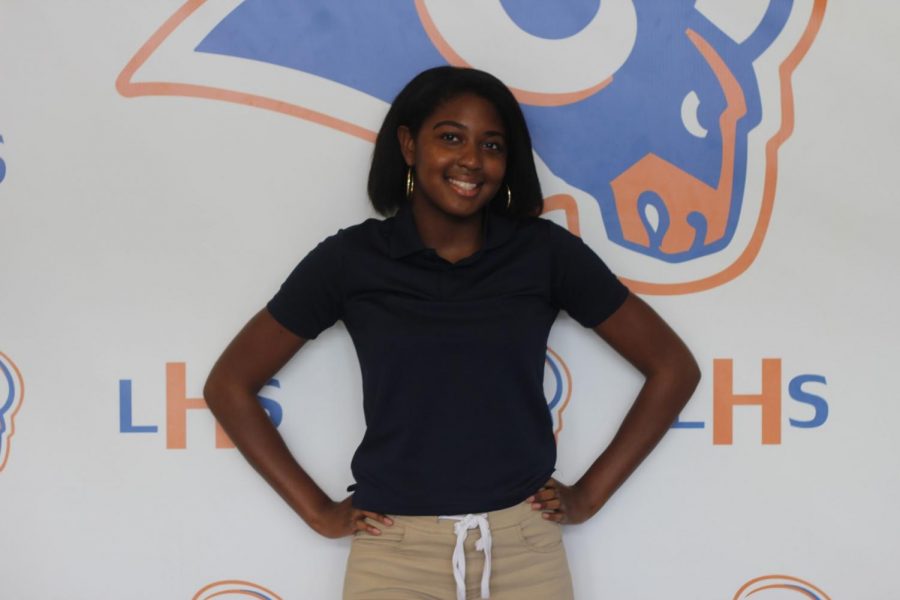 Q: If you had to pick one food to describe you what would it be?
A: Ice cream because I'm very sweet.
Q: What is one food you would eat for the rest of your life?
A: Caesar salad because its my favorite food.
Q: TV Actor or Movie Actor?
A: TV actor because I would grow more with the crowd and have a better relationship with them.
Q: Be rich and not find love or be in love and never be rich?
A: Be rich because money will buy happiness. 
Q: Would you sacrifice your job for your significant other?
A: No, I worked hard for my job and money; and, if my partner loved me, he wouldn't make me choose.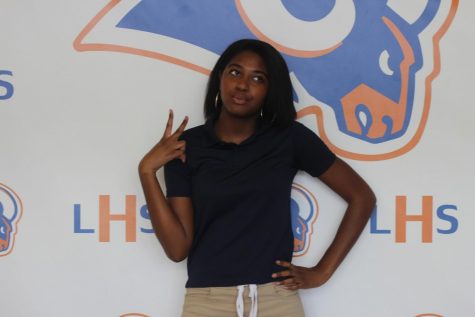 Ny'Asia Frost, Writer
Jun 19, 2019

Escape to Graduate

(Media)

Apr 17, 2019

Go With the Flow: LHS Freestyle♫

(Story)

Apr 03, 2019

Can You Picture It?

(Story)

Mar 12, 2019

Can You Beat the Beat?

(Story)

Feb 13, 2019
Feb 12, 2019

Pick Up Lines for Your Valentine!

(Media)

Jan 16, 2019

You Laugh, You Lose!

(Media)

Dec 20, 2018

All Wrapped up in Realities

(Story/Media)

Dec 19, 2018

Santa's Sweet Surprise!

(Story)

Nov 21, 2018

May the Thanks be with You

(Story)

Nov 20, 2018
Oct 30, 2018

No Guts, No Glory

(Story)

Oct 30, 2018

Haunted Hallways of LHS

(Story)

Oct 11, 2018

Baby Pros and Baby Nos

(Story)

Sep 23, 2018

Q & Hey New Teachers!

(Story)