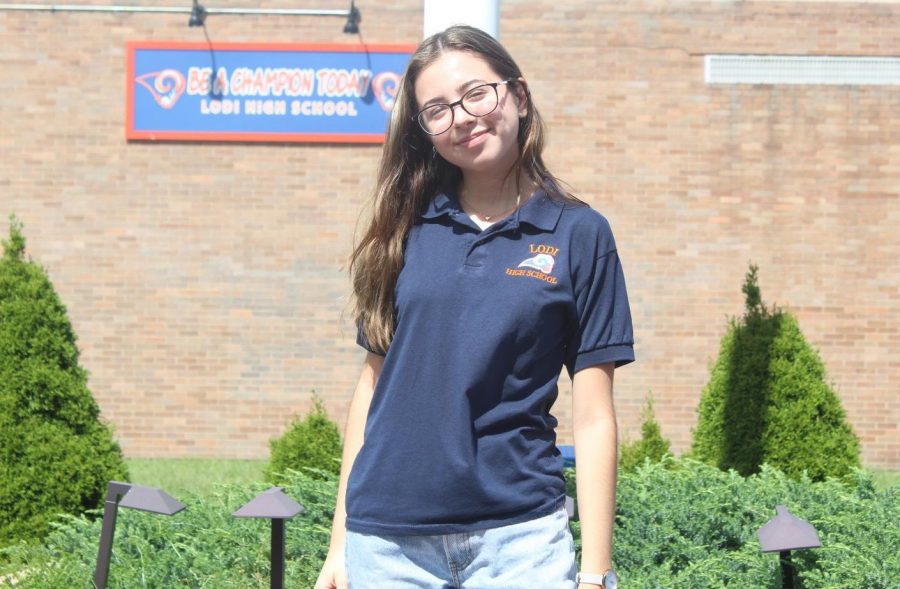 Q: What is your goal this year?
A:
My goal is to focus on my grades and mental health, and to take advantage of my senior year.
Q: How would you describe yourself in three words?
A:
Hardworking, compassionate, and determined
Q: What do you want to do when you graduate?
A:
I want to pursue something in the medical field. I want a career where I can give back.
Q: Who is your biggest inspiration?
A:
My biggest inspiration is my grandma; she has been through so much and she never gives up. Despite whatever gets thrown her way, she always picks herself up and keeps going.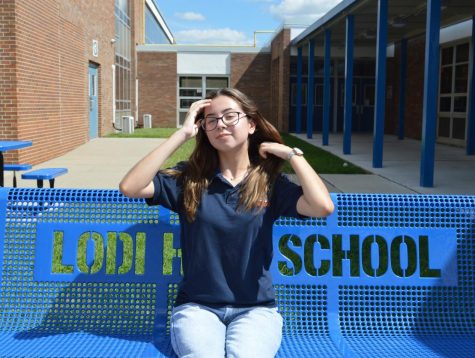 Natalia Quinones, Writer
Nov 25, 2020

November Sounds: Teacher Edition

(Story)

Nov 24, 2020

Thankful for You!

(Story)

Oct 29, 2020
Oct 27, 2020

Screams and Scenes

(Story)

Oct 01, 2020