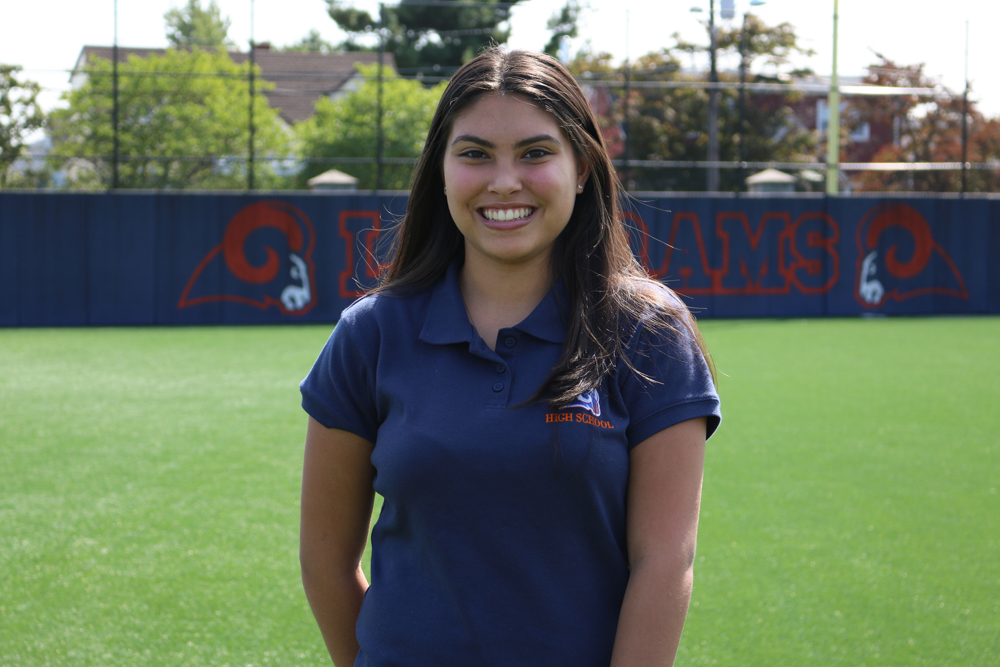 Q: What are your favorite things to do on your spare time?
A: Jazz loves to read, especially mysteries, suspense, and horror stories. She also spends most of her time working at a local pizzeria, Napoli's, and when she has the chance she hangs out with her friends.
Q: Do you know what college you want to go to?
A: Jazz made it very clear, she does not plan on staying in New Jersey. She would prefer to go to a college in either North Carolina, Virginia, or Pennsylvania. Although Jazz first wanted to be a psychologist, through research, she now wants to pursue a career as an anesthesiologist.
Q: What do you think makes you unique?
A: Jazz has a different mindset than most people. She is driven, focused, and has a much more mature way of thinking when it comes down to it. She knows how to balance her silly side with her sophisticated side.
Q: What are you most excited for when it comes to senior year?
A: Jazz is excited to make memories. Like most of the senior class, Jazz is not just excited for the main events like prom and graduation, but she also wants to see how senior year will treat her and what will come out of it.
Q: If I were to ask someone to describe you what do you think they would say?
A: Jazz says they would most likely describe herself as crazy. 
Interviewed by Keyla Crespo 
Jazz Oliveras , Writer