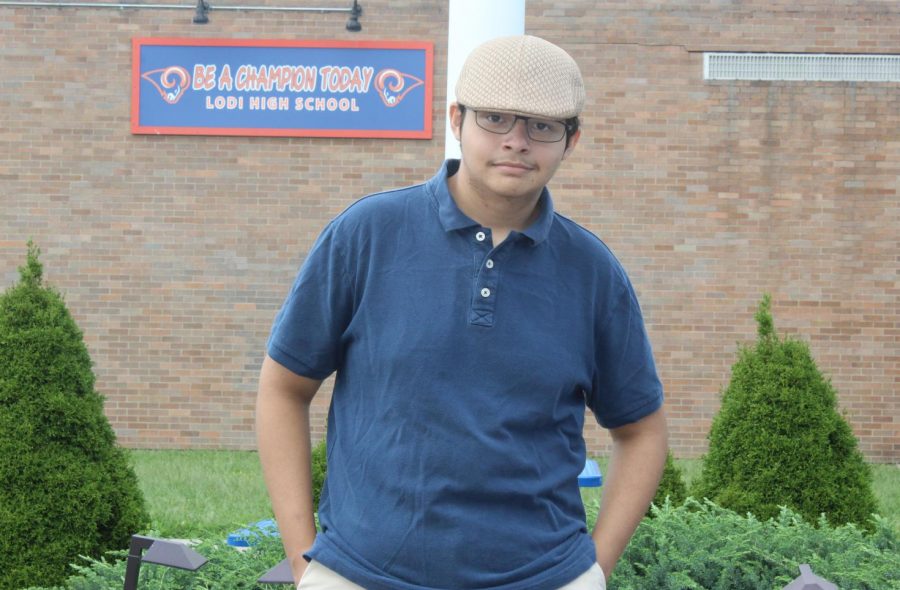 Q: Would you rather have hands for feet or feet for hands? Why?
A:
Hands for feet since I would technically be doing a handstand at all times.
Q: Do you have any pets or siblings?
A:
I have a sister and the spiders in the garage. 
Q: If you could only eat one thing forever, what would it be?
A:
Watermelon since it has both food and drink. 
Q: What is one memory you would want to relive?
A:
Drawing DoodleBob in geometry class for a graph project and lazily coloring him in with my eraser and not a crayon.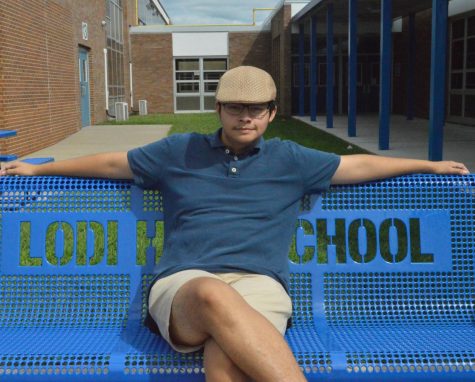 German Castro, Writer
Dec 23, 2020

Unorganized Cooking: Olive Oil Garlic Bread

(Story)

Dec 23, 2020

Unorganized Cooking: Mint Lime Drink

(Story)

Dec 23, 2020

Unorganized Cooking: Budget Cake

(Story)

Dec 23, 2020

Holiday Bird Count

(Story)

Nov 25, 2020

Unorganized Cooking: Lemon Honey Caramelized Pecans

(Story)

Nov 23, 2020

Unorganized Cooking: Forbidden Smoothie

(Story)

Oct 01, 2020

Unorganized Cooking: Zesty Deviled Eggs

(Story)