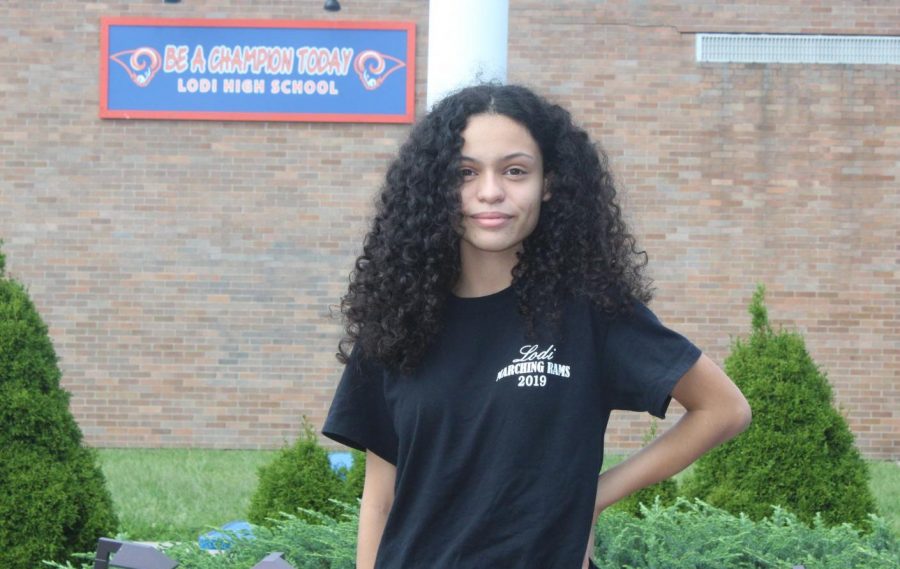 Q: What is a hobby of yours people do not know of?
A: I thoroughly enjoy knitting. Very little people know that about me because it is, apparently, very embarrassing.
Q: Do you have an oddly specific childhood memory?
A: When I was around 10 I had a doctors appointment and they had to prick my finger for testing. When my doctor pricked my finger and began to walk away to get a band aid, I flipped my finger and blood splattered all over the office.
Q: What discount furniture object would you best say describes your personality?
A:  A rocking chair. They are old, physically, and they sit at the furniture store. Nobody ever buys them but everyone admires them and stops by. My personality is unique so unless one seeks me out to be their friend, they will never get to uncover my inner aspects.
Q: Give us a life motto!
A: The carousel never stops turning. Found this motto off Grey's Anatomy and it stuck with me because despite how difficult life may be, the carousel will always continue to turn.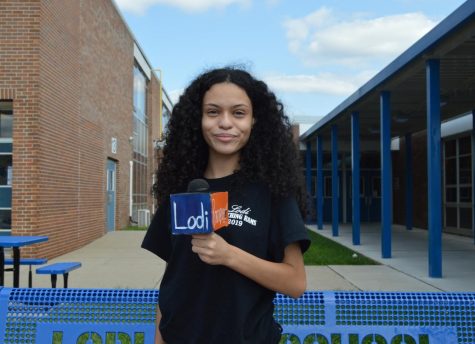 Ana Radojevic, Writer
Nov 25, 2020

Education Amidst a Pandemic: Where Do We Stand?

(Story)

Nov 24, 2020

How to be Thankful Year-Round

(Story)

Oct 29, 2020

The Silent Pandemic

(Story)

Oct 01, 2020

College 101: Kicking Seniors into Gear

(Story)

Oct 01, 2020

Mental Illness in Adolescence: Breaking the Stigma

(Story)

Oct 01, 2020

A Survival Guide to High School: Freshman Advice

(Story)