Loading ...
Instagram: thelodirampage
This error message is only visible to WordPress admins
Warning: The account for thelodirampage needs to be reconnected.
Due to Instagram platform changes on March 2, 2020, this Instagram account needs to be reconnected to allow the feed to continue updating. Reconnect on plugin Settings page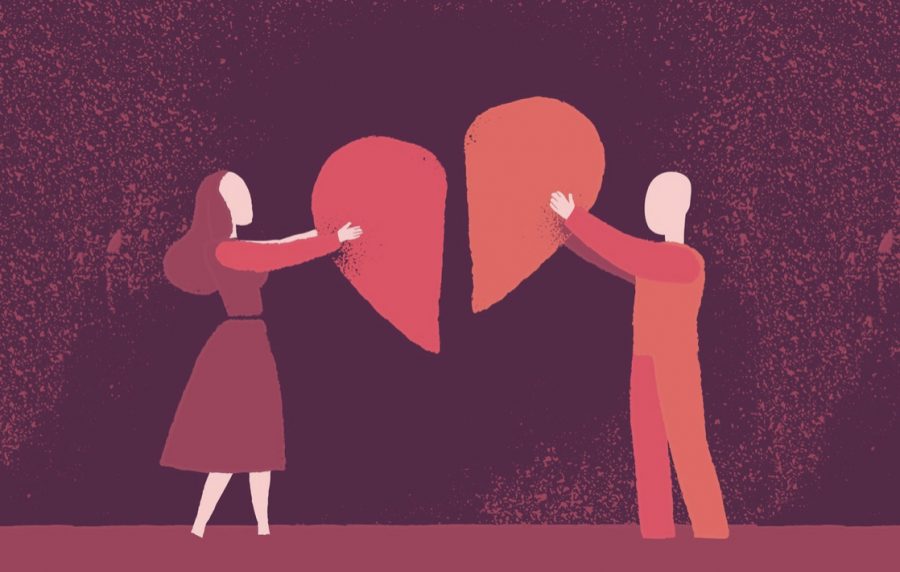 February 14, 2020
This is what love is not. Love is not an obligation. It is a given. No, it's not meant to be heavy. It is not meant to be secretive. It is not hiding nor compromising...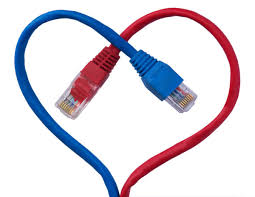 February 13, 2020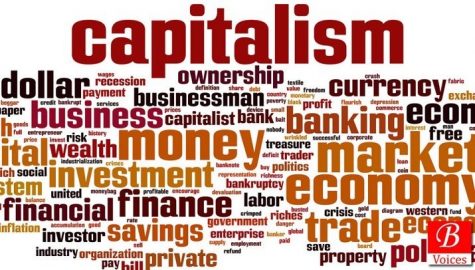 Capitalism: The Shackles of Freedom
January 22, 2020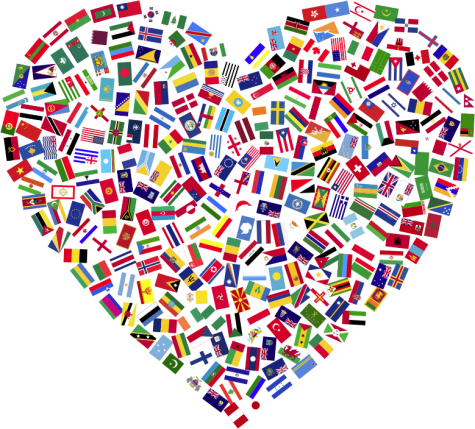 January 10, 2020