Chinatown Gourmet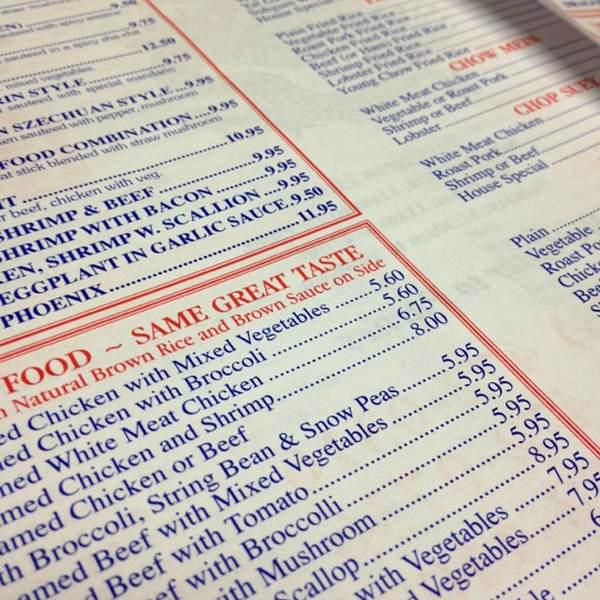 On my most recent quest to find our community's most delicious cuisine, I stumbled upon Lodi's foremost and unparalleled fine dining experience. Every single detail about this eatery was pure bliss. As the minutes passed, I found myself deeper and deeper in euphoria. My entire body was captured in elation and unadulterated ecstasy. Although it is simply considered a restaurant, I underwent marvelous emotions during this experience. Words cannot express the astonishing sensations this restaurant provides.
The first thing you may notice as you enter the establishment is the contemporary architecture and decor surrounding you. By the prestigious and elegant environment alone I was highly impressed.  Now for the important part: the food.  As soon as it touched taste buds, I knew it was going to be phenomenal.  Needless to say, my experience at Chinatown Gourmet was more than delightful.  Ladies and gentlemen, if you ever have the honor of eating at this prestigious restaurant, consider yourself lucky.
About the Contributor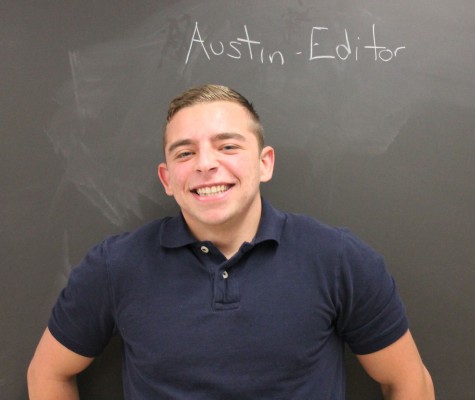 Austin Roberts, Editor
Q: What is your favorite sports team?

A: Yankees and Giants

Q: Where do you want to go for college/ what major do you want?

A: NJIT for architecture...