Asking Rampagers Questions You Think They Should Know
The Rampage has spent the school year asking students various trivia topics, but do Rampagers know the answers to questions we always ask you. In this video, we put that very question to the test. Co- president, Genesis Veras, asked her fellow peers questions about history, riddles, and simple questions designed for you to fail. Stay tuned to learn if Rampagers know simple questions you think they should know.
About the Contributor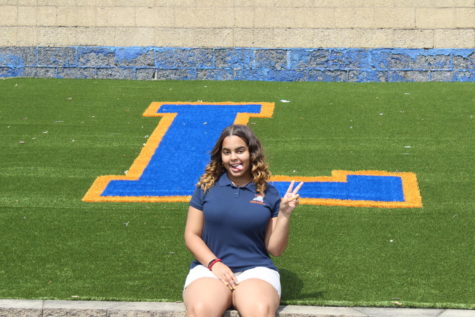 Genesis Veras, Writer
Q: What is your plan for after high school?
A: Go to school for graphic design and take a lot of art classes.

Q: If you could have one superpower what...