Marching Out of the Season
Coming back full swing after a COVID season for the Lodi Marching Rams has not been easy, but the team has persevered and their performances really highlight how determined they are to having an amazing show. Upbeat hits like Rihanna's "We Found Love" and "Where Have You Been" is accompanied by J-Lo's hit single "On the Floor" to create this spectacular show. The marching band has practiced three times a week for the last three months, and their hard work is clear. Between the spectacular second place victories at two competitions and a personal best at the last competition of the season, The Marching Rams are here to blow you away. With one final performance left, come support the Marching Rams on Dec. 3 at the Lodi's Holiday Parade! After all, it's not everyday you get to see people march to festive rhythmic tunes. When was the last time you did?
About the Contributors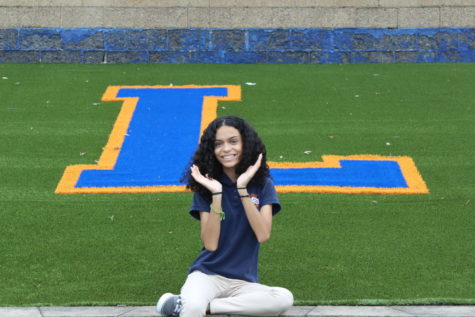 Ana Radojevic, Editor
Q: How do you want others to see you?

A: I want others to see me authentically.  I feel like I struggled for a long time to just me myself so now,...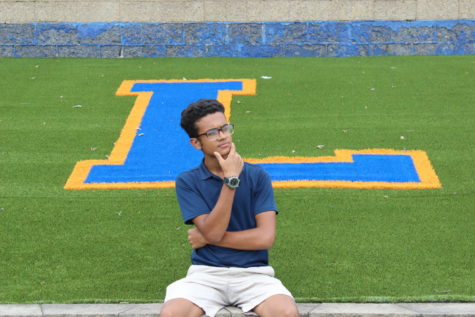 Anthony Vasquez, Writer
Q: What color could you wear for the rest of your life?

A: Red. It's a bright and fun color. It's also symbolic of important values like love.

Q:...