It's Time to Get Up
In a time like this more than ever, people have been struggling to work out and go outdoors. While being quarantined, a lot of people have been getting serious cases of cabin fever. Teens and young adults often choose to not exercise because they think it is not necessary. The majority often believe the only reason people choose to exercise is for weight loss. However, there are several other factors that should be kept in mind.
Physical activity can reduce the chances of diabetes, cancer, and even cardiovascular diseases. Being active can have immediate to long term benefits. Daily exercise improves your ability to move. It decreases your chance of falls and other injuries when you age. As time passes, our bones become weaker as their density decreases; our hearts have to work harder as our blood vessels stiffen. Our metabolisms slow down, increasing the likelihood of certain health conditions. Exercise cannot only be valuable to decrease risk of diseases, it can help you live longer. Ask yourself this, do you want to see your children graduate, walk down the aisle, or be fortunate enough to meet your grandchildren?
Another important element to exercise is to help your mental health. It is quite simple to let this social isolation get to you. For many, being quarantined, away from loved ones, and terrible events occurring around the world is heart-wrenching. For many, all of these lifestyle changes and being isolated from loved ones can lead to depression and anxiety. Of course, it is crucial and important to stay indoors; but, it is also crucial to take care of your mental health. Exercising is a healthy way to cope. Instead of dwelling on your feelings get up and move your body. Physical activity can increase your confidence, reduce anxiety, and help release endorphins that can enhance your sense of well being. Whether it is running ten miles to just dancing, moving your body is key. It is easy to create a routine of sitting on the couch eating chips while binge watching Netflix's Top Ten List. However, do not let it happen! Tell yourself, "It's time to get up!"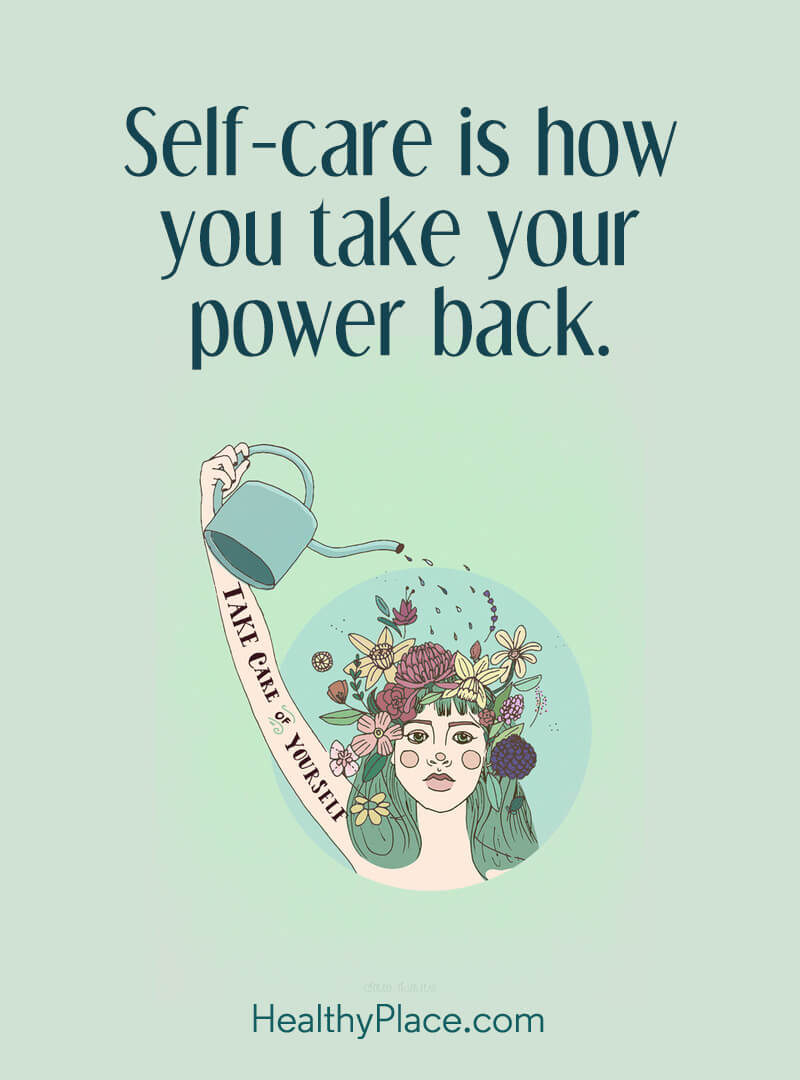 About the Contributors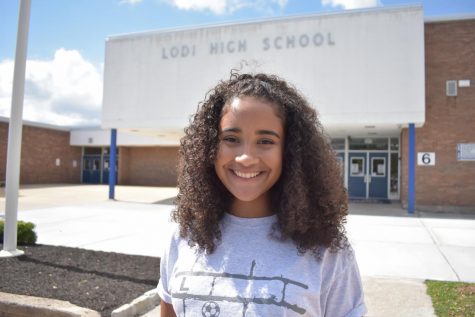 Diane Diaz, Writer
Q: What is something you're looking forward to your senior year?

A: This senior year I'm looking forward to prom to dress up and have a good time with...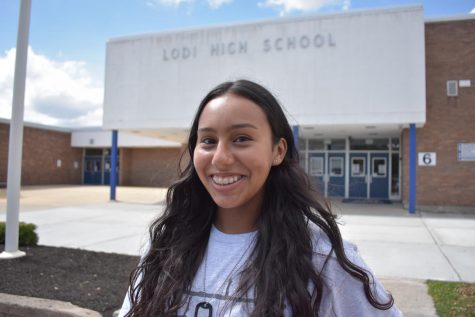 Joanna Salgado, Writer
Q: What is one song you never get tired of listening to? 

A: Westcoast Collective by Dominic Fike.

Q: Are you excited about joining the Navy and...