COVID-19 vs Sports
The coronavirus is a global health crisis. It has affected people in different areas, some being hit harder than others. COVID-19 has affected businesses across the country, including sporting events, which greatly affect the economy. Many employees rely on sporting events as their source of income. From personal trainers to the stadium staff or concession stand workers, everyone is affected one way or another. Here is a breakdown of how some sports were impacted by this outbreak.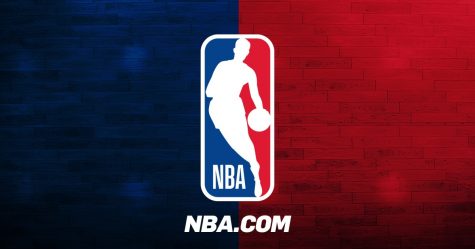 NBA:
-Regular season started on Oct. 22, 2019 and was supposed to end on April 15, but on March 11 they announced the remainder of the season would be postponed
-Playoffs were supposed to start on April 18 and finals were going to start on June 4. 
-The NBA is unsure of what the schedule will look like if the season returns at a later date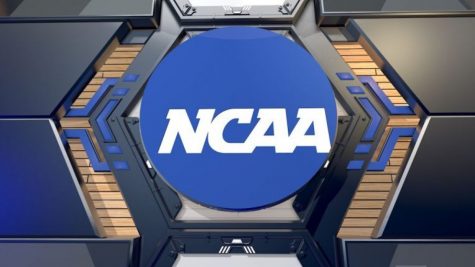 NCAA:
-President Mark Emmert cancelled the renown March Madness Division I Men's and Women's basketball tournament
-NCAA cancelled the remaining winter and spring championships
-Men's and Women's remaining winter hockey season is also cancelled
-Spring sports, which include baseball, softball, men's and women's Lacrosse, men's Volleyball, women's beach volleyball, men's and women's golf, women's rowing, men's and women's tennis, outdoor track and field, and women's water polo will all be suspended until further notice
-College athletics are at a stand still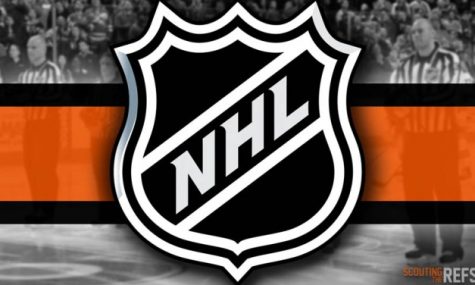 NHL:
-Suspended 2019-2020 season 
-The regular season was supposed to end on April 4 and the cup was scheduled to start April 6.
-The draft and awards shows have been postponed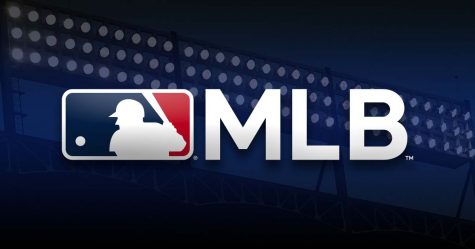 MLB:
-On March 12, MLB announced that spring training games and the start of the regular season would be postponed
-Opening day was supposed to be on March 26, but it is not known when the season will commence    
-The draft is set to be moved from June to a later date in July and shortened from 40 rounds to 10 rounds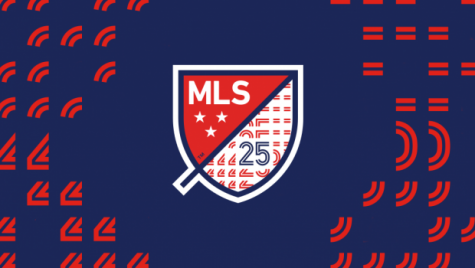 MLS: 
-The season began on February 29, 2020 and was supposed to end October 4, 2020
-On March 12 they announced that all games were immediately suspended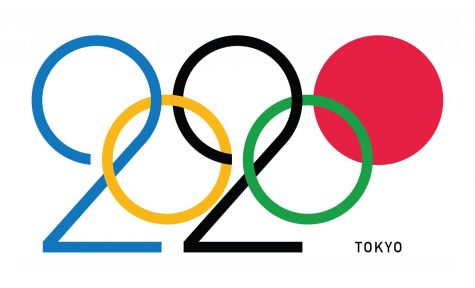 Olympics: 
-The 2020 Summer Olympics in Tokyo, Japan have been postponed until 2021
-The athletes that were supposed to hold a spot in these summer games will continue to have a spot available to them for the rescheduled event
About the Contributors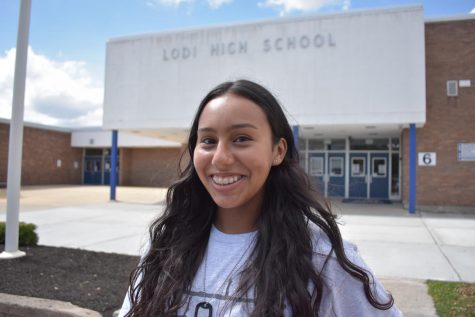 Joanna Salgado, Writer
Q: What is one song you never get tired of listening to? 

A: Westcoast Collective by Dominic Fike.

Q: Are you excited about joining the Navy and...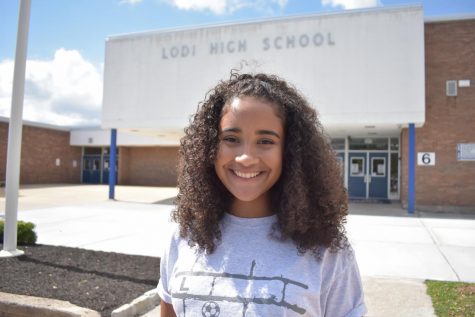 Diane Diaz, Writer
Q: What is something you're looking forward to your senior year?

A: This senior year I'm looking forward to prom to dress up and have a good time with...