A Latte Performances: Coffee House
On Feb. 5, the second Coffee House was officially held. This Coffee House had a great line up, ranging from singing all the way to French horn playing. Some of the acts in the night were quite new and unorthodox to the event, making the night feel even more memorable and enjoyable. Wade returned as the host, and kept the ball rolling smoothly all throughout the night. The spectacle debuted with Anastassia Buttacavole serenading the audience, soon followed by Isabella Dineo, a Coffee House regular. In the middle of the show, Omar Lopez presented a humorous comedy routine which received quite a positive reaction from the crowd. Towards the end of the night, Swalik Williams performed for his first time with the song "Ivy," by Frank Ocean, leaving a lasting impression on the attendees. Lastly, Wade himself concluded the night with a vocal performance of his own. Overall, the night was fruitful with many impressive acts. The efforts put in by every performer created a sense of pride for the array of talent at LHS. To experience this talent firsthand, we encourage everyone to attend the last Coffee House of the school year in April. The date is yet to be announced, so be on the look out.
About the Writers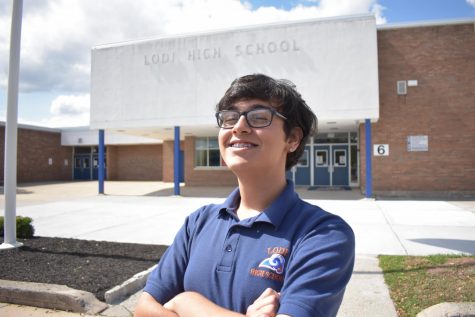 Nick Marin, Writer
Q: What is it like for you being on stage?

A: It's honestly really liberating because for some reason large crowds don't scare me and it gives me...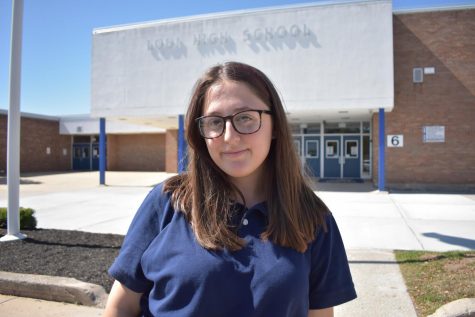 Eni Saliaj, Writer
Q: What careers are you interested in?

A: Educational Administrator, school psychologist, or Elementary School Teacher. 

Q: Describe your music...