A Journey to London with Ashley Morillo
As a senior at Lodi High School, considering your long-term career goals, or essentially figuring out where you want to go for college, could be a major stressor. Choosing between studying abroad or just staying near the comfort of family and friends could be a difficult decision to make. In this video, we selected a special senior, Ashley Morillo, to tell us about her exciting journey on working towards her own career goals, and to discuss her decision to study abroad. We asked Ashley a few questions to understand how she became one step closer to pursuing her dreams. After this video, there is no denying what a hard worker Ashley truly is! Come along on Ashley's journey to see if her inspiring story will help you decide what career path you may like to take. 
About the Contributors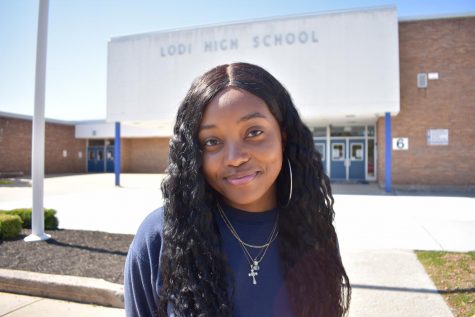 Olivia Celestine, Writer
Q: What is your go to activity when you have nothing else to do?

A: I'm always listening to music, so I just like to chill listening to music or if...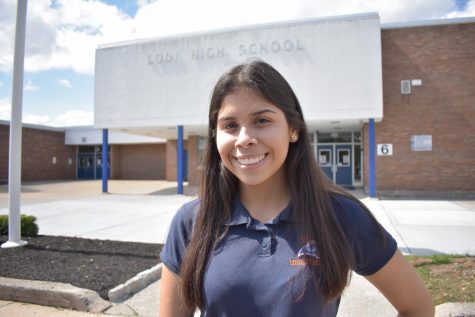 Alessandra Mogrovejo, Writer
Q: How would you describe yourself?

A: I like to think I am blunt, a rule follower, but also spontaneous.

Q: If you had to pick a superpower, what...