A Day in the Life of JTT
JTT has been a part of Lodi High School's athletic program for 18 years. He is always there whenever an athlete needs anything; from water to getting taped up, JTT provides all of  the necessities. He spends the end of each school day prepping athletes for their practices and games. He tapes their ankles, wrists, thumbs, shoulders and any other hurting body part. JTT also makes sure each team has an adequate amount of water to stay hydrated. Sometimes he'll even make Gatorade for the important games. He also attends home games and is be ready on the field in case an athlete from either team gets injured. JTT does a great deal for Lodi High School's athletes. Check out the video to get a glimpse of a day in the life of JTT!
About the Contributors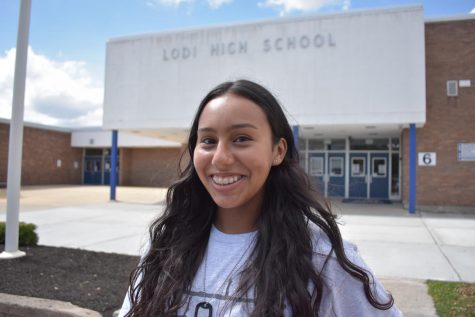 Joanna Salgado, Writer
Q: What is one song you never get tired of listening to? 

A: Westcoast Collective by Dominic Fike.

Q: Are you excited about joining the Navy and...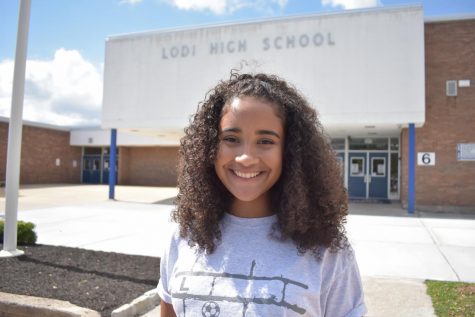 Diane Diaz, Writer
Q: What is something you're looking forward to your senior year?

A: This senior year I'm looking forward to prom to dress up and have a good time with...