Ramcast: Rambling with Sean Tocci
On one of the very final installations of the Ramcast for the very special 2019 senior edition of the Lodi Rampage, I sit down with Sean Tocci, a senior at Lodi High School who has been recognized on the Wall of Champions. Recognized for his incredible athletic achievement during his high school career, I touch on topics such as Sean's successes on and off the field and mat and give a deeper look into the acclaimed Varsity athlete. Make sure to tune into one of the final Ramcasts hosted by yours truly!
About the Contributor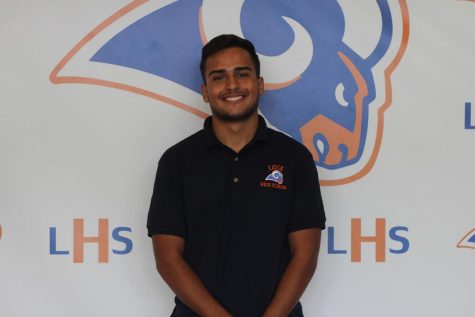 Fransisco Mendez, Writer
Q: What are you most excited about for your last football season?

A: I know it'll sound cliché but, personally, I'm looking forward to the homecoming...