Diving Through the Decades: The 80s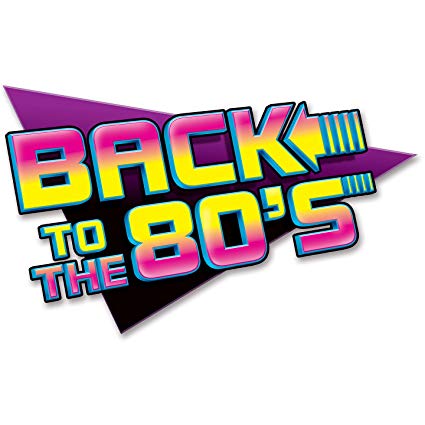 Hang on for a minute...we're trying to find some more stories you might like.
The 80s: a decade of iconic movies, homey TV shows, and catchy tunes. Although it may be hard to believe that the 1980s were over 30 years ago, the teachers in this video remember everything from that decade as if it was yesterday. Movies like The Breakfast Club and Gremlins were sure to bring them back in time to the good old days. TV shows like Full House made them reminisce to the times when they used to sing the whole theme song out loud. Songs like "Hungry Like The Wolf" and "When Doves Cry" made them fight the urge to bust an 80's dance move right in front of the camera. But no matter what type of styles or trends are affiliated with the 80s, the teachers in this video show that this memorable decade is only associated with one thing in their minds: their childhoods.  Check out the video to see if the teachers really know their stuff about their decade!

About the Contributors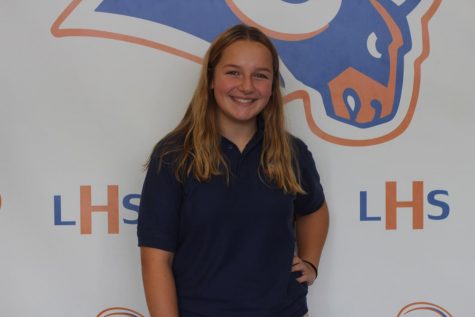 Angelica Herman, Writer
Q: What's your sign?

A: I'm a Cancer, but here's the thing --My birthday is June 21 and so like some say that Gemini's are from this date to June 21, but other people say that Cancers are from June 21 to this date. I think I'm more of a Cancer. I'm more like emotional and insecure.

Q: Do you have any pets?

A: Yes, I have a dog. His name is Milo and he's adorable. He's a Cocker Spaniel and a Poodle. He's a troublemaker but for the most part he's good.

Q: What is your dream job?

A: I don't really know what I want to do, but I don't want to say that I don't have an idea of what I want to do. I just can't get set on like one thing; but if I had to choose a dream job it would be something that involves traveling around the world. Sort of just do what I want rather tha\n just doing it for the money. So, yeah --traveling.

Q: Who's your favorite music artist?

A: I have so many; I can listen to anything, except country. I think it really depends on what mood I'm in. If I'm in a sad mood I would listen to like Daniel Caesar. I've also been getting into Amy Winehouse recently. So, yeah --I guess it would be them.

Q: Who is your role model and why?

A: I would say my oldest sister, Sam. She just graduated college and she wants to be a physician's assistant and she really just pushed her way through college. Even with all the breakdowns she had, she just made it through, and I just want to be like her. I want to be able to do stuff like her.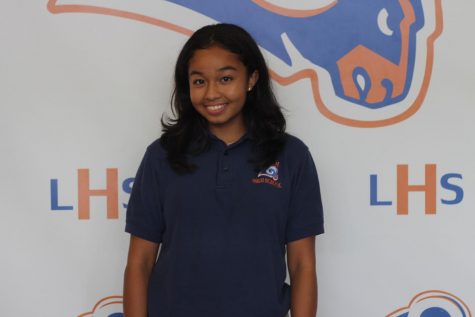 Andrea Vasquez, Writer
Q: What is your favorite thing about LHS?

A: Seeing my friends everyday.

Q: What is the one place you would like to live/visit?"

A: Hawaii because...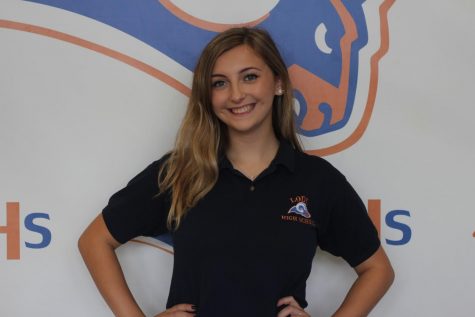 Amanda Johnston, Writer
Q: What are your plans for after high school?

A: I would like to be a special education teacher.

Q: What do you do on your free time?

A: I dance,...