Kickin' it Back with a 90's Playlist 🎧
Hang on for a minute...we're trying to find some more stories you might like.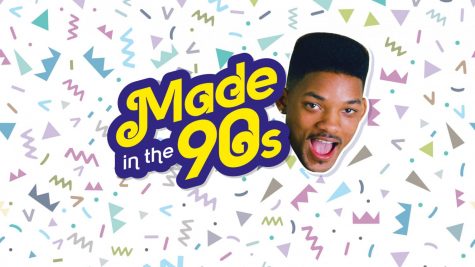 Though many students now approaching high school have not lived throughout the 90s, this totally tubular playlist can give many the chance to dive back into the past and live musical moments for which they may have not been alive. The playlist includes some Britney Spears, Spice Girls, Christina Aguilera, and, can you believe — Cher?? Click play on the playlist below to take yourself back into the realm of the 90s!
Don't like the choice of songs in this playlist? Email us at 

[email protected]

 and request some songs for the boyband playlist!