Preparing for Instant Decision Day II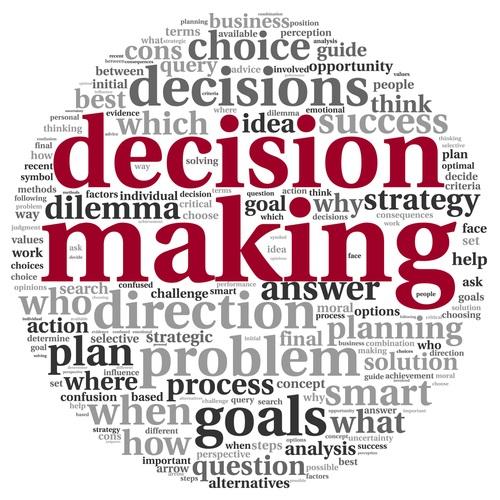 Hang on for a minute...we're trying to find some more stories you might like.
Did you miss out on the first Instant Decision Day? Well, worry not, because Lodi High School is presenting you with a second chance. LHS is holding its second Instant Decision Day of the school year on Jan. 25. This event allows high school seniors, to apply, interview, and receive an admissions decision all in a single day. If you want to participate, remember to hand in all necessary forms to your guidance counselor and send any requirements directly to your school or schools of choice. Below is a list of the mandatory steps you will need to take in order to be prepared for this day.  The colleges who will be attending this event are: Bloomfield College, Caldwell, Centenary College, Fairleigh Dickinson, Felician University, Johnson & Wales, Kean University, Mercy College, Montclair State University, NJ City University, Rutgers University (Newark), Seton Hall, Saint Peter's University, St. Thomas Aquinas, William Paterson University, Rutgers Camden, and College of St. Elizabeth. Don't miss out on his opportunity that will help you down the path of success.
Requirements:
Transcript forms
Applications
Copies of SAT/ACT
Letter of recommendation
Copies of college essay
Resume
EOF/EOP
Application fees
For more information, keep yourselves updated with Naviance and your personal email. If you have any questions, please see Ms. Lewis in Guidance.