How we MET?
Hang on for a minute...we're trying to find some more stories you might like.
On Monday, Jan. 8, the LHS art department decided to put their paintbrushes down and take a trip to New York City. They explored all of the famous and amazing artwork at the Metropolitan Museum of Art. At the MET, the students wandered through many different time periods and observed the history and the culture. Watch this vlog to follow the students of LHS through their educational and rewarding time at the MET!

About the Contributors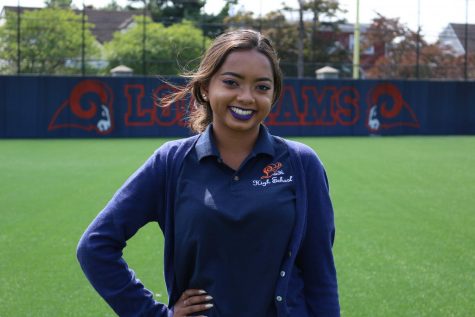 Shivangi Mistry, Writer
Q: What are you looking forward to for your senior year? A: Shivangi wants to make new memories and have the best year in high school. Q: Where do you want to go to college and what will your major be? A: Shivangi wants to go to FIT (Fashion Institute of Technology) and major in...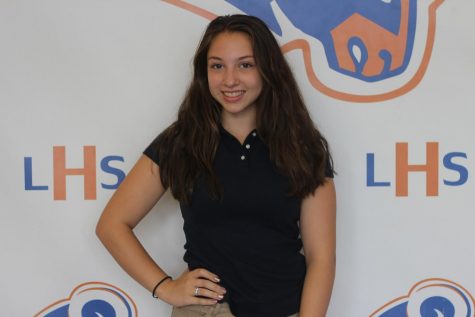 Caterina Messina, Administrator
Q: How would you describe your high school experience in three words?
A: Positive personal growth
Q: If you could have any superpower what would it be and why?
A: I would want to have super strength in order to compensate for my height. People might not take me seriously because I'm so small but I bet they would take me seriously if I had super strength.
Q: What are you most looking forward to during your second year of Rampage?
A: I'm excited to plan out videos, write editorials, and come up with great ideas that will make this year personal to our grade.
Q: If money wasn't a worry, what would you do after graduating?
A: I would definitely travel. To me, traveling and creating lasting memories and experiences is more important than any material item. It's so important to travel and witness the culture/history of other countries. If I could afford it, I would never be home.
Q: What's your favorite thing about yourself?
A: My favorite thing about myself is my ability to adapt. I feel like I can take change and embrace it. I like the fact that I am able to be alone but also don't mind a crowd. Or the fact that I could find happiness in a big city or a small town. I feel that being able to adapt is a great quality to possess.