Marching To Victory!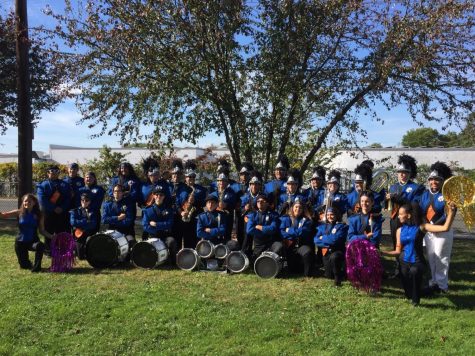 With turf as their runway, our beloved marching band played their hearts out in honor of Lady Gaga. Pictured above is the 2017-2018 Marching Rams just minutes after their final competition of the year. They earned an 80.4 out of 100, and couldn't be any prouder. Led by Dr. Macri, these students excelled in preparing energetic shows for the world to enjoy. Countless hours spent on Lodi High School's field all led up to this day. Throughout the season the marching band competed in three competitions and their total score increased each time. Not only did they grow as musicians, but they also matured, individually. Dr. Macri said when referring to her students in Marching Band, "They've learned how to work together for a common goal, to reach a positive end. The skills they developed here will help them be successful as leaders through life."  Great work marching band! We can't wait to see what you have in store for next year. Keep making us proud!
About the Contributor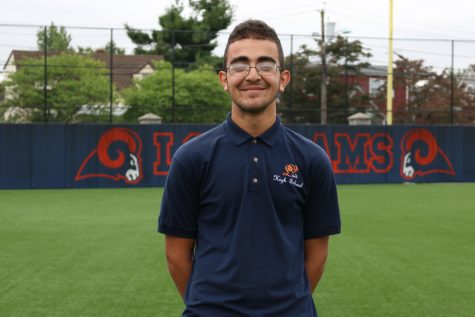 Steven Malki, Writer
Q: Why did you want to be a member of the Rampage?

A:  Steven wanted to be a part of the Rampage because he felt like he could do more fifth period...