Guess the Teacher: Art Department
Throughout the school year, your teacher may have went off topic and told you some things about him/herself. In art class, your teacher might have told you some of her favorite things to do that inspires her artwork. If you were listening closely, then you might know a few fun facts about them. Now is the time to test how well you know the art teachers!
Teacher A: I grew up in Hillsdale, NJ. I speak 2 languages and my favorite food is pizza. My favorite place to visit is California. I enjoy hiking, drawing, and crochet. I love to play volleyball and I have one dog.
Teacher B: I grew up in Brooklyn, NY. Like Teacher A, I enjoy hiking but I also love to make jewelry and visit the beach. I love to eat sushi and watch basketball but I play tennis.
Can you tell who is who? Let's see if you actually listen to your teachers! Answers are found down below.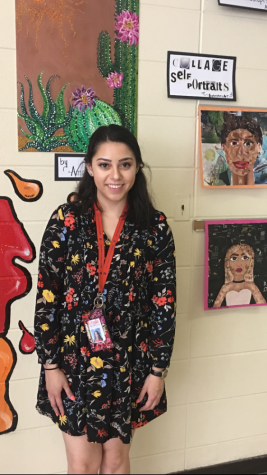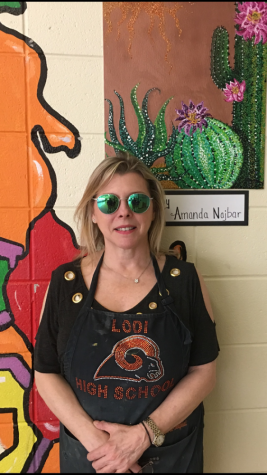 Teacher A: Miss Zuniga
Teacher B: Ms. Halperin
About the Contributors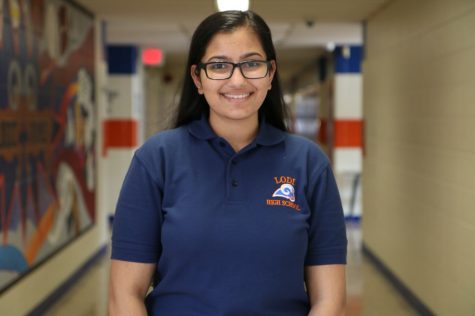 Shanza Arif, Editor
Q:What is your biggest aspiration in life? A: Shanza's biggest aspiration in life is to achieve the best forms of recognition and lead a truly successful...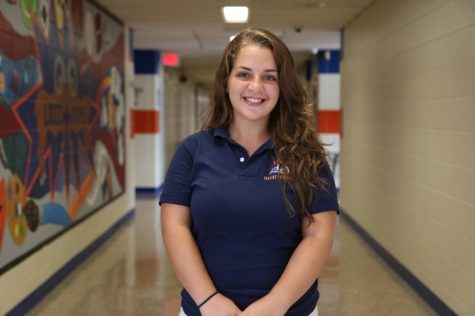 Leyla Durmus, Editor
Q:What are you going to miss about Lodi High School?  A: Leyla will miss all the clubs she was involved in and the sense of community that LHS provided.

Q:How...