Most Popular Lodi Myths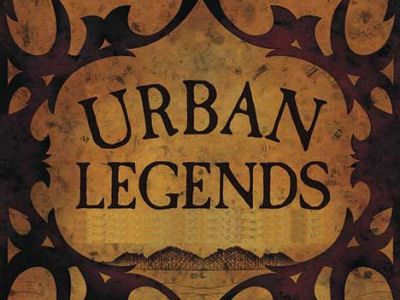 Despite Lodi's small town feel, there are many hidden myths and legends that have haunted our residents for decades. Here is a countdown of our favorites!
5. Lodi is a town disguised by tranquility and defined by its small population. Situated on a hill, Lodi has numerous cemeteries that surround our existence. Number 5 on our list of Lodi myths is the Riverside Cemetery located by the high school. The myth surrounding this eerie cemetery centers around a lady who apparently walks around the graves at night. Although my partner and I did not capture any paranormal activity, we did manage to capture these haunting pictures.
4. It only takes a dozen graves to make things scary. Number 4 is yet another cemetery. However, this cemetery is different from all the rest. According to numerous witnesses, a body from this cemetery appeared on the Little League. The park closed down but news quickly spread. While taking pictures, I could not help but hear noises coming from the unknown. Enter if you dare.
3. Number 3 on our list is the railroad tracks neighboring Motor Vehicle. The deserted tracks appear to glow at night. According to myths, a man died there and guards the tracks from trespassers. Although we did not see any ghostly figure, we did hear screaming and the surrounding bushes began to move. My advice, do not walk through here at night!
2. As we approach our most popular myth, we take a detour to mention the abandoned factory. A few years ago the factory burned down due to unknown reasons. People soon began to believe that supernatural causes created the fire. Upon arrival, you can see cracked windows, creepy tools and cages surrounding the entrances, and a field of unattended weeds. The worst part is the feeling of being watched. It felt as if every step I took closer to the factory, the colder and scarier it got. This is definitely not a safe place to be!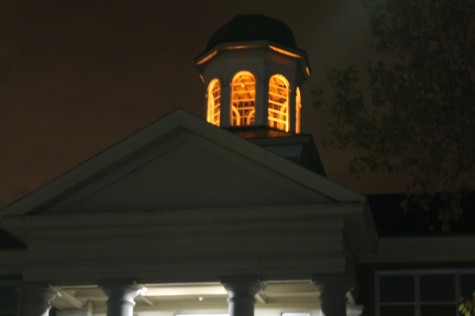 1. We have reached our number one location!! Each student that attends a school in Lodi knows of this place. Years ago, when Thomas Jefferson Middle School was still a high school, a girl apparently died in the towers. The staircase leading to the tower is dark, steep, and submerged with what appears to be "red paint." No one has actually been to the top of the tower possibly due to concealment or perhaps fear.