A Day in the Life of Shivangi Mistry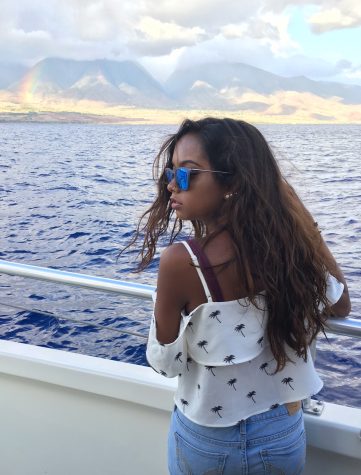 Traveling holds great value to many people. They enjoy seeing a new place or returning back to one of their favorite spots. People travel for many different reasons such as work, school, or for their enjoyment. Most of the students here in LHS travel during their days off from school. One student who has traveled to a few locations is, junior, Shivangi Mistry. Shivangi has traveled to many states and countries. The few states she has been to are Florida, Georgia, Maryland, Connecticut, Texas, California, North Carolina, and Hawaii. She has also been to countries like Canada, India, and Mexico.
Her favorite place, by far, is Hawaii; she stayed for eight days with her family, cousins, and a few of her friends. She traveled to two islands located in Hawaii called, Oahu and Maui. One of her favorite memories in Hawaii was watching the sunrise from the mountain stating it was a beautiful sight. She also enjoyed snorkeling with the turtles and fishes, as it was a new adventure for her.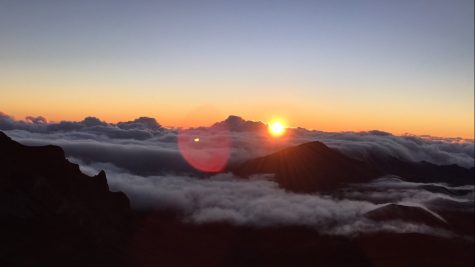 While there, she enjoyed learning about the Hawaiian culture. She learned how to hula, a traditional Hawaiian dance, with native dancers. She was also able to immerse herself into the culture when she attended a luau. A Luau is a feast accompanied by entertainment. There, she ate traditional foods like a pig that was roasted in the fire.
Shivangi really enjoyed her time in Hawaii, stating, "It's so beautiful! There are no picture or words can do it justice."
She definitely plans on returning. Eight days was not enough to visit the entire island and to enjoy the whole beauty of Hawaii.
About the Contributor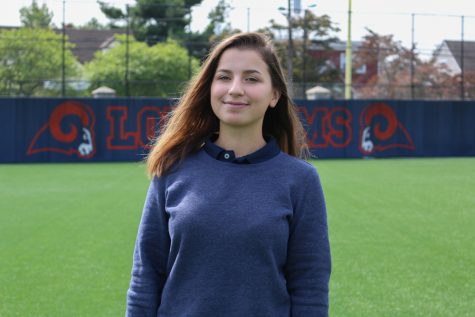 Mikela Lickollari, Administrator
Q: How has high school been so far?

A: The days are pretty long for Mikela and she thinks it's just scary that we have to start growing up.

Q: Do...