It Takes Heart to Be a Hero
Hang on for a minute...we're trying to find some more stories you might like.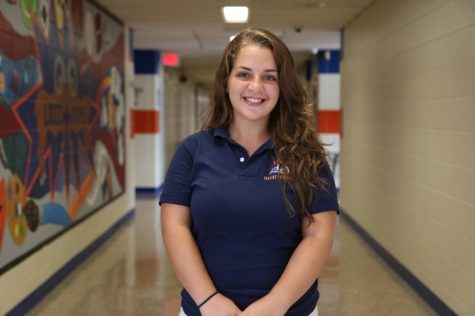 More stories from Leyla Durmus
Whenever someone or something is in need of help, Lodi High School students are always in favor of finding every way to lend their hands. Every year, LHS hosts the Hoops for Heart event in order to raise donations for the American Heart Association so more research can be conducted. To participate, students had to donate $20 and got to spend periods two through nine in the gymnasium playing basketball. Throughout this time, many events were held; some of these events include: 3-on-3, 3-point contest, and knock-out. Overall, it was a great time for the students and a wonderful way to not only raise money but awareness as well.
The American Heart Association puts together events like Hoops for Heart and Jump Rope for Heart so that students can get a better understanding of how to maintain a healthy heart. Millions of people across the nation suffer from cardiovascular diseases; this association raises the money through a fun event in hopes to fund more for research, emergency care, and education. If you didn't get a chance to participate in Hoops for Heart at our school, no worries! You can easily donate any amount of your choice to the American Heart Association at this link: https://donatenow.heart.org/
After a day filled with shooting hoops and going head to head with friends, Hoops for Heart proved to be an amazing event with an even better cause. Anyone who donated to this cause is considered a hero because what they may consider a small donation actually goes a long way! While some of these students may not realize their impact on the the association, the Lodi Rampage staff does and we want to show them off! Here are some of our heroes at Lodi High School: