Career Week: A Step into your Future
On the week of Nov. 28, Lodi High School had their career week once again for the seniors. Career week is an exciting mix of workshops and networking opportunities. They are designed to help better prepare you for your future in the career field of your choice. At LHS, there were presentations on a career in computer science and a career in cosmetology and skin care. Both presentations provided useful information for a successful career. Attending a career week is a marvelous way to seek more information about your desired career, so make sure to sign up for some career presentations in the future!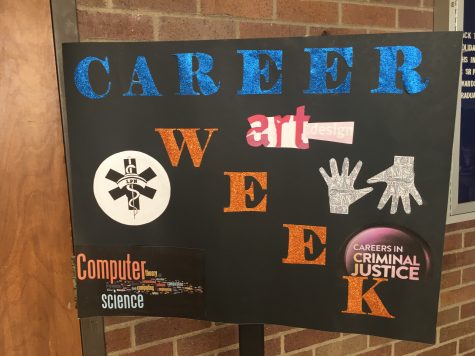 About the Contributor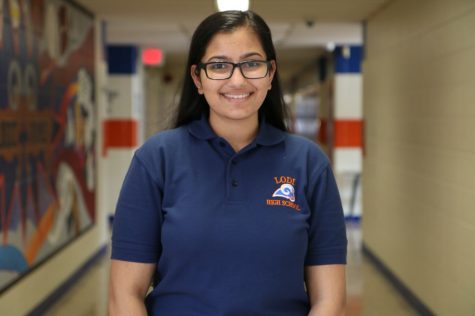 Shanza Arif, Editor
Q:What is your biggest aspiration in life? A: Shanza's biggest aspiration in life is to achieve the best forms of recognition and lead a truly successful...