Halloween at LHS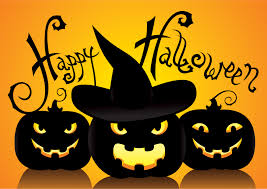 It's finally Halloween at LHS! On this day we get to see the student's of LHS show off their creativity with their costumes. From a multitude of Minnie Mouse's to Christina Yang, and all the different superheroes, Halloween at LHS is an interesting time to be in school. This is one day out of the school year you don't want to miss. But, if the cats and witches don't get your attention don't forget about Mr. Tarleton's and Mr. Noordeloos's yearly surprises! Throughout the years, they have organized the craziest and scariest costumes the school has ever seen. They've dressed up as substitute teachers, boy scouts, clowns, aliens, and more.
About the Contributor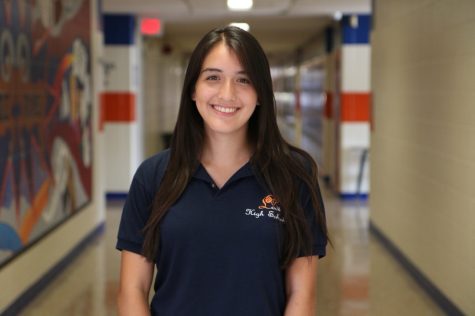 Hasmin Llamoca, Administrator
Q:What is your favorite passtime? A: Hasmin enjoys dance and Netflix.

Q:Why did you join Rampage? A: Hasmin saw it a couple times and thought it was...