Purple Bracelets Supporting Domestic Violence Awareness
On Wednesday, Oct 1st, in support of Domestic Violence awareness, Respect Crew sold purple bracelets in order to collect funds for this global cause. With the collaboration of our peers we were able to collect over $100 and sell every single one of the bracelets.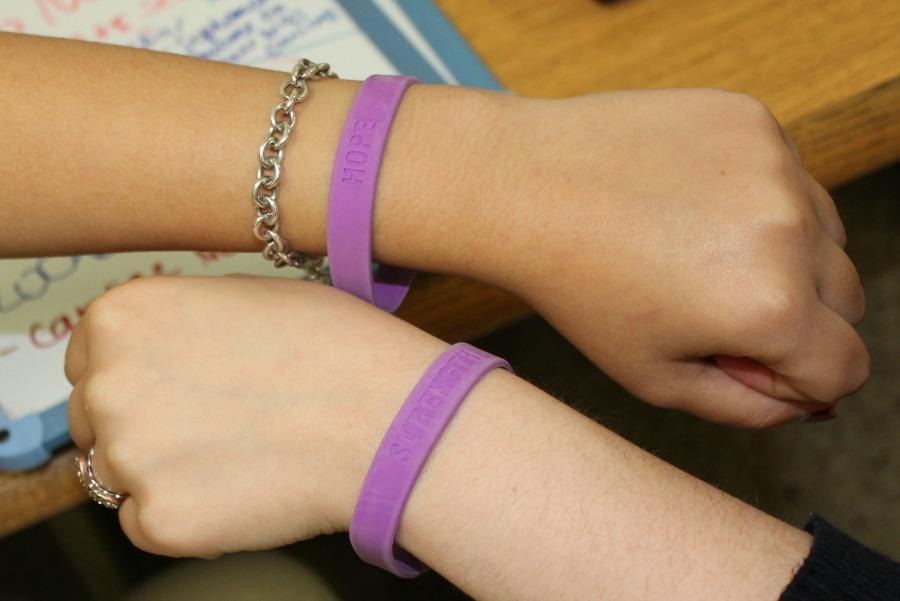 Domestic abuse occurs when one person in an intimate relationship or marriage tries to dominate and control the other person. This is a problem that is often overlooked, excused, or denied despite the fact that it can happen to anyone.  This is especially true when the abuse is rather psychological instead of physical. Being able to notice and acknowledge the signs of abuse in a relationship are the first steps that lead to ending it.
Domestic violence and abuse are tools used by an abuser whose goal is to ultimately to gain and maintain total control over their partner/victim. Abusers use fear, guilt, shame, and intimidation to wear down their victims and keep them under his or her control. No one should live in fear of the person they have trusted to be their partner.
Domestic violence occurs within all age ranges, ethnic backgrounds, and economic levels. And while women are more commonly victimized, men are also abused—especially verbally and emotionally, although sometimes even physically as well. The bottom line is that abusive behavior is never acceptable, whether it's coming from a man, a woman, a teenager, or an older adult. You deserve to feel valued, respected, and safe.
Trained advocates are available to take calls through a toll free, 24/7 hotline at 1-800-799-SAFE (7233).
About the Contributor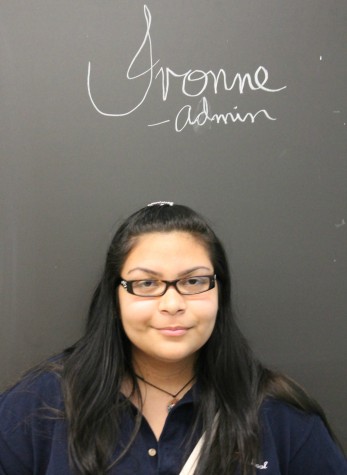 Ivonne Vides, Administrator
Q: What is your favorite book and why?

A: I have two favorite books: 100 Years of Solitude because it shows where I'm from and how the people are...