A Day in the Life of Leena Saeed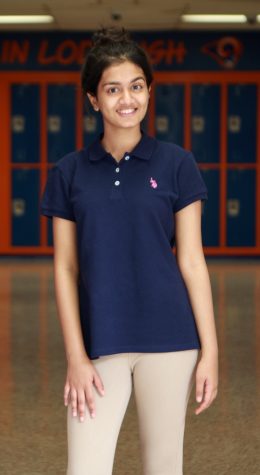 Eight countries and an entire ocean away, freshman, Leena Saeed, has traveled many miles with her family looking for the opportunity of a better job for her parents and, more importantly, a new life for them all. Spending her whole life in Abu Dhabi up until she was in eighth Leena, she has left behind many great memories and friends.
Although she still keeps in touch with them despite the distance, Leena says it still isn't the same knowing she and her friends are in two different worlds. Even though Leena thinks about life back home quite frequently, she enjoys the upgrade of a bigger house as opposed to the small homes she is used to in Abu Dhabi. Additionally, she mentions the architectural structure of the buildings and says how back in Abu Dhabi they are very beautiful and elaborate with very detailed designs, as opposed to the US where she says, "Although it is a beautiful country here, all the buildings I've seen look the same."
Just like any teenage girl, Leena enjoys hanging out with her friends, spending precious time with her family, and going to school. However, Leena describes that the school system in Abu Dhabi is nothing like what it is here. She goes on to explain that the studies there are harder and it requires more memorizing. She spends the whole day in the classroom, but a new instructor comes in every session as opposed to switching classrooms every period.
Apart from having to get used to switching classrooms for nine periods a day or seeing the similarly structured buildings, Leena says by meeting people and becoming comfortable with her surroundings she has come to find a new love for her home in the United States.
About the Writer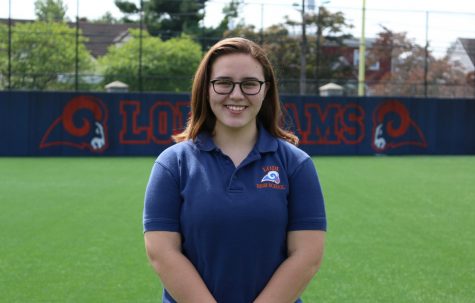 Jennifer Mahon, Administrator
Q: What is your favorite hobby?

A: Jen's favorite hobby is photography. She enjoys it because it is unlimited and can be done at anytime and anyplace....