A Day in the Life of Matthew Russo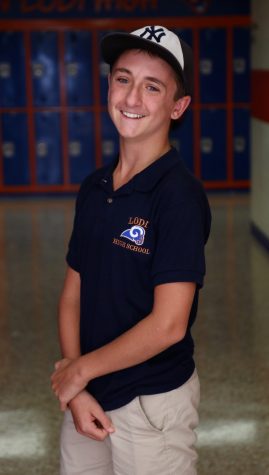 For as long as sophomore Matthew Russo can remember he has loved the game of baseball. Starting with his first play or at bat, he knew that baseball was meant to be apart of his life.
"The feeling when I step onto a ball field, throwing a ball back and forth to my teammate and making plays, is like making the final out at the World Series."
Throughout his years of playing for several teams in the community, he is thinking about taking his talents to play for the school's baseball team in the Spring.
Apart from being a player on the field, he is also a die-hard New York Yankees fan, and among the many notable members of the Yankees, he was able to narrow his favorites down to two.
"Alex Rodriguez, he started playing in 1993 and ended his career in August because he was a 42 year old in baseball and wanted to retire as a Yankee, and Derek Jeter, he played for the Yankees for 20 years from 1995 to 2014. He was the greatest Yankee I ever watched."
Despite the many legends to ever walk across the field that have inspired Matt, he can only thank one person for why he loves it, his father. He says that not only did his dad teach him how to play, but also showed him the true character that it takes to be a player.
Having said that, Matt has devoted his life to being a player and a spectator, and more importantly being thankful for the great game of baseball.
About the Writer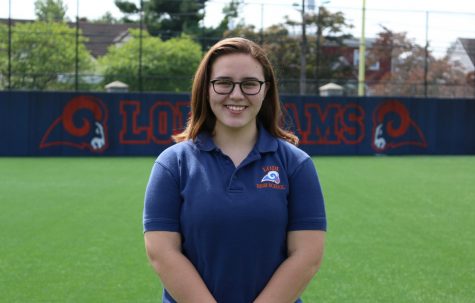 Jennifer Mahon, Administrator
Q: What is your favorite hobby?

A: Jen's favorite hobby is photography. She enjoys it because it is unlimited and can be done at anytime and anyplace....